Founded in 1991, The African Rainforest Conservancy (ARC) works alongside its field partner, the Tanzania Forest Conservation Group (TFCG), to support a network of more than 200 villages in 7 mountain and coastal regions throughout Tanzania that are protecting 3,000 km2 of forest.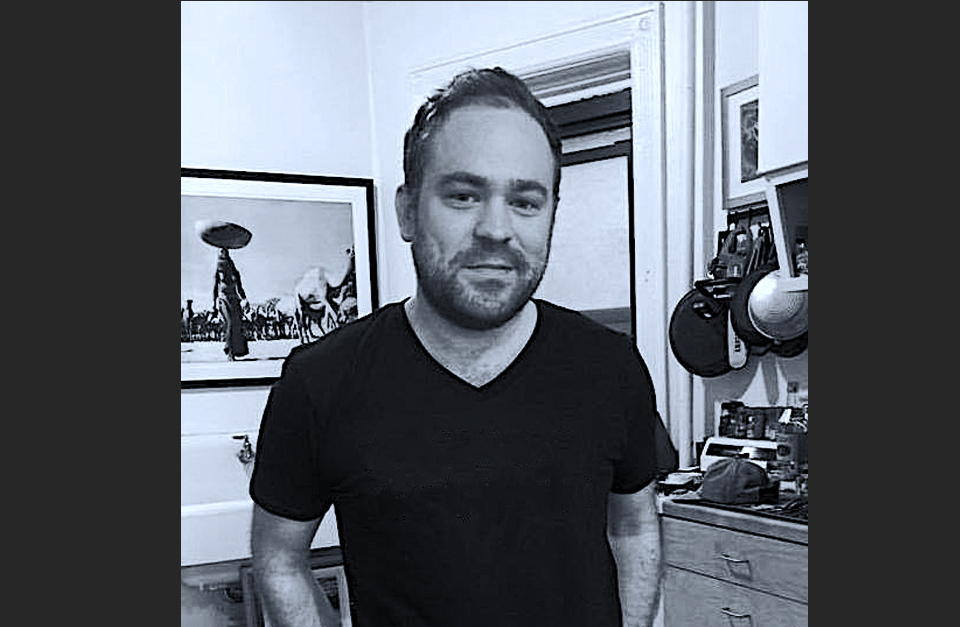 Tony Cacace began working with the African Rainforest Conservancy in 2012, providing support to the Executive Director and Treasurer in the daily administration and operational tasks, and continues to build awareness and gain support for the organization each year through a myriad of fundraising events. Living in Manhattan, Tony works as an agent at Concept Artists, a talent agency that represents over 40 unique artists, and specializes in headline talent buying.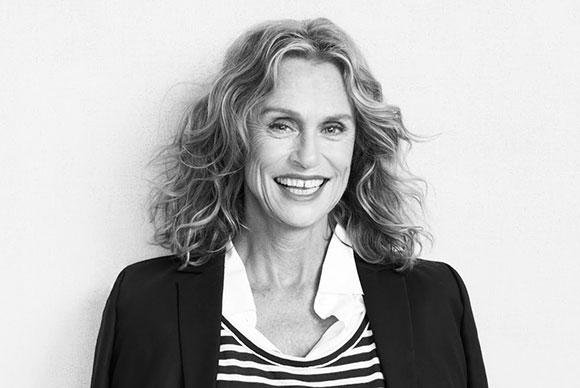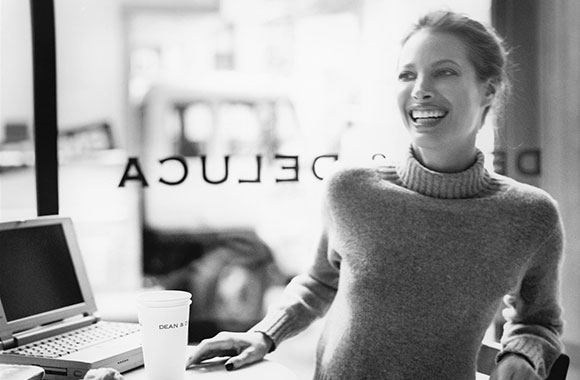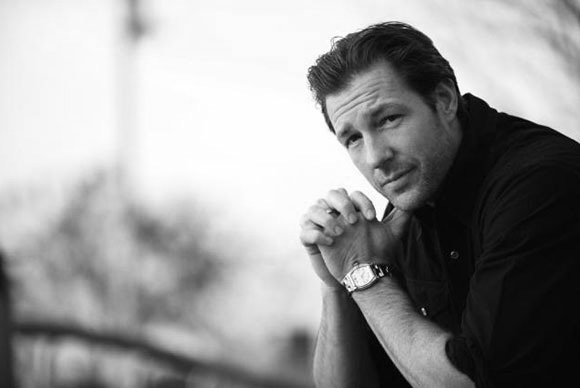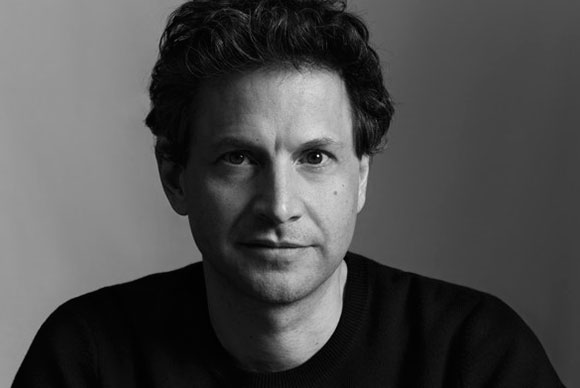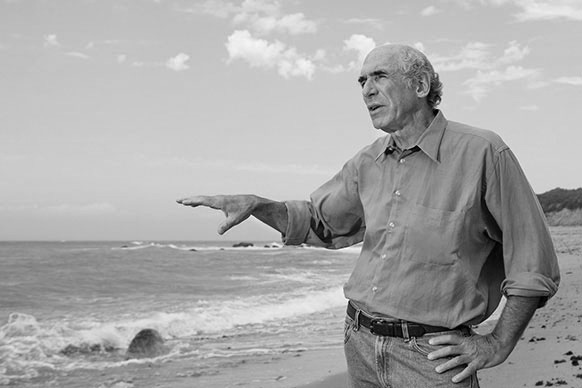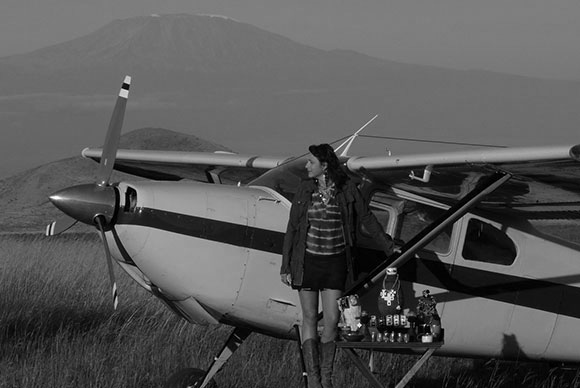 A group of individuals united by their passion to do their part to conserve East Africa's rainforests for their generation and generations to come.
Nicholas Hemmerly

Jenna Landry

Flint Reilly

Keenan Reilly

Frederick Volp

Sam Wathen

Tommy Martin
Arun Yang

Antonio Aransaenz

Madeline Ross

Matthew Lombardi

Anthony Cacace

Aimée MacCormac

Dana Watters